Banyu Lintar Angin
Chop! Chop! Sizzle!
Banyu, the eldest brother, is busy cutting and cooking in the kitchen for breakfast.
Brush! Brush! Hizz!
Lintar, the middle sister, is passionately ironing and tidying school uniforms.
Ho-hum... Nom nom..
Angin, The youngest sister, just woke up from her cozy bunk bed.
Quick! We have so much things to do today!

Wash your face, wear your uniform, eat your meal!

Let's go, Banyu Lintar Angin!
---
Banyu Lintar Angin is an experimental illustration series project involving three siblings, Bayu, Lintar, and Angin.
It follows their not-so-unique daily routinite as an indonesian children, yet very sincere and down to earth.
You can read and download the illustration series here for free!
and you can also grab some extra content for $3, such as;
1. HD png and pdf version of Banyu Lintar Angin Illustration series.

2. HD step by step of Banyu Lintar Angin digital book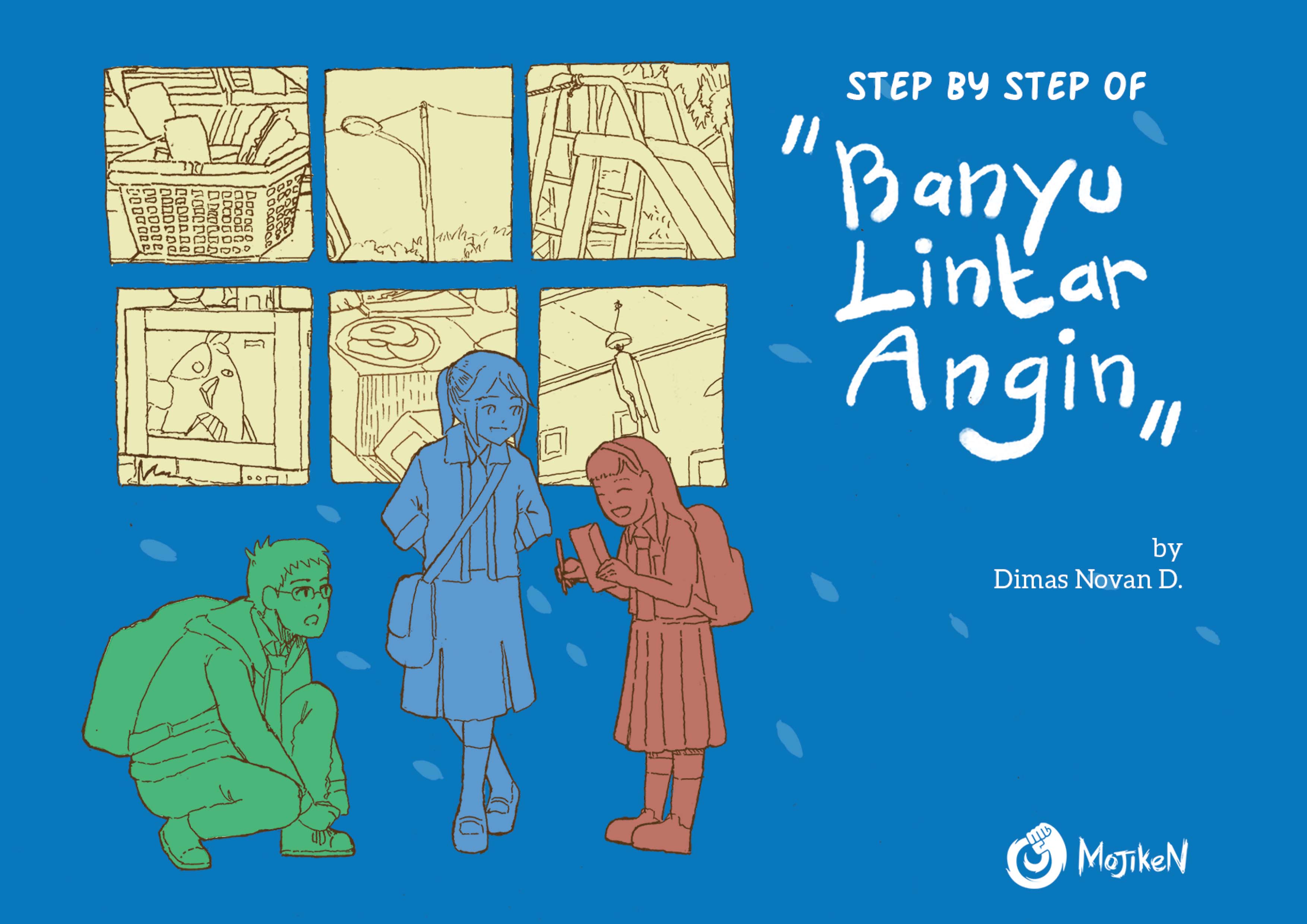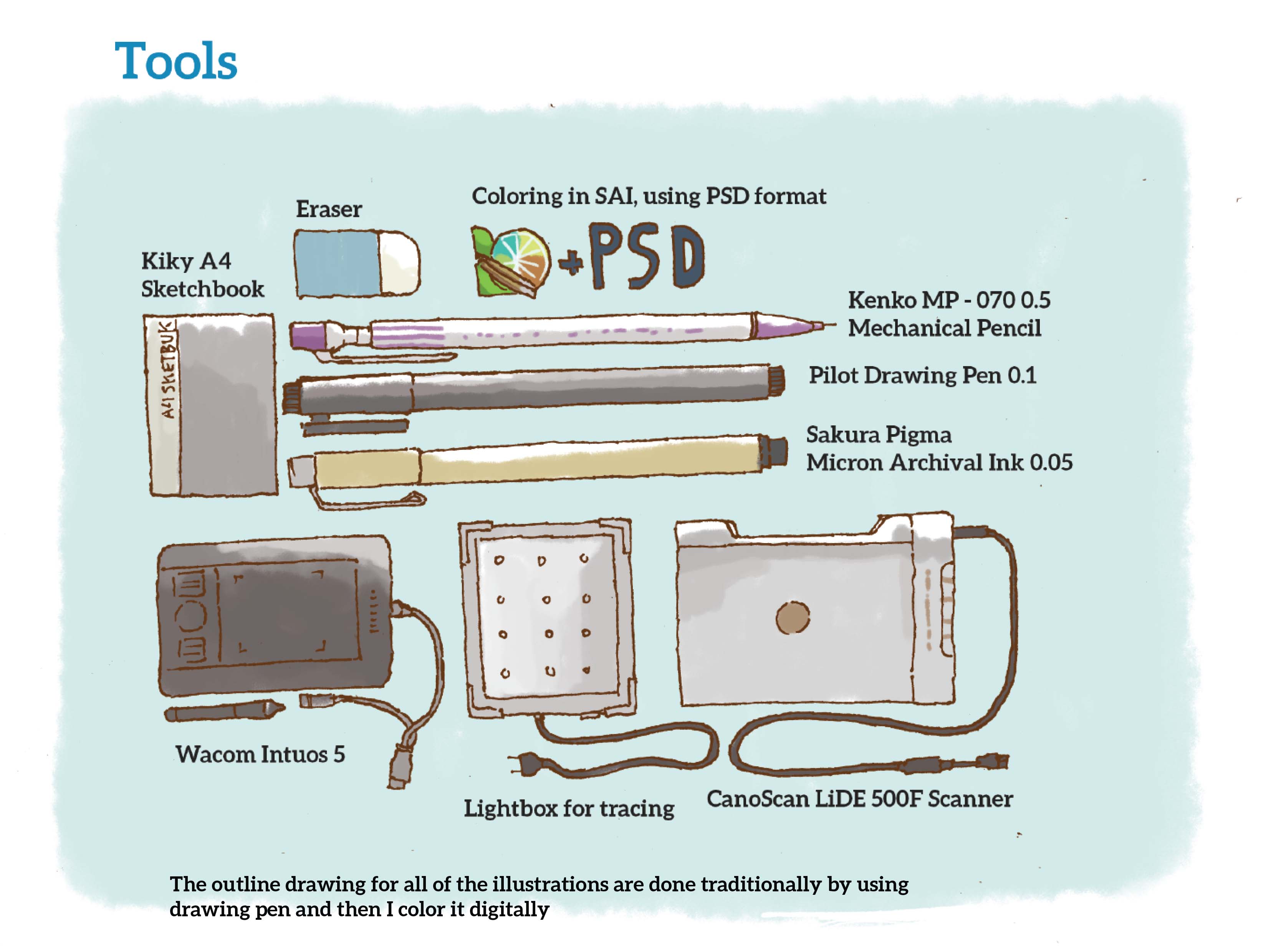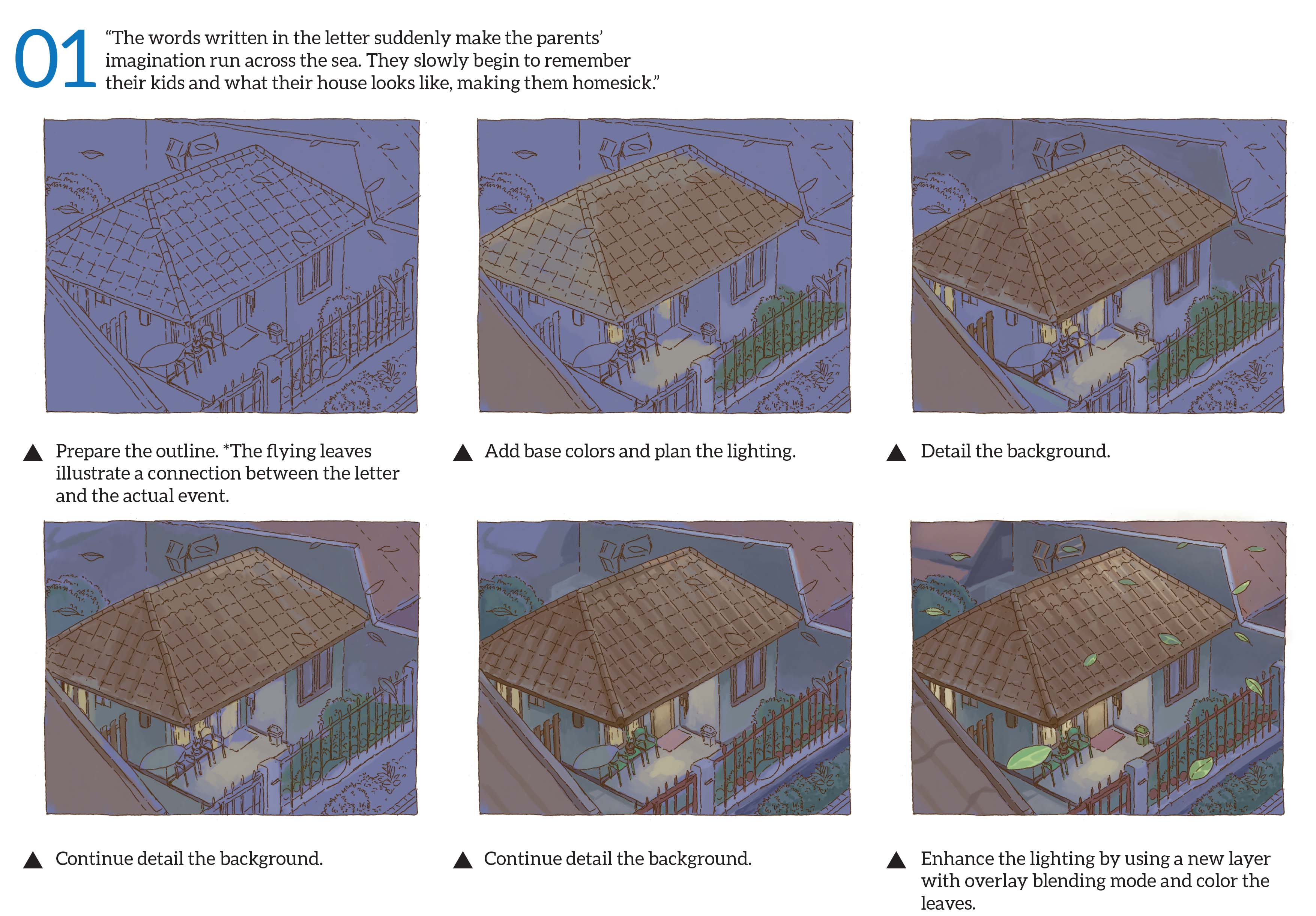 3. Original Soundtrack by Ittou's Soundworks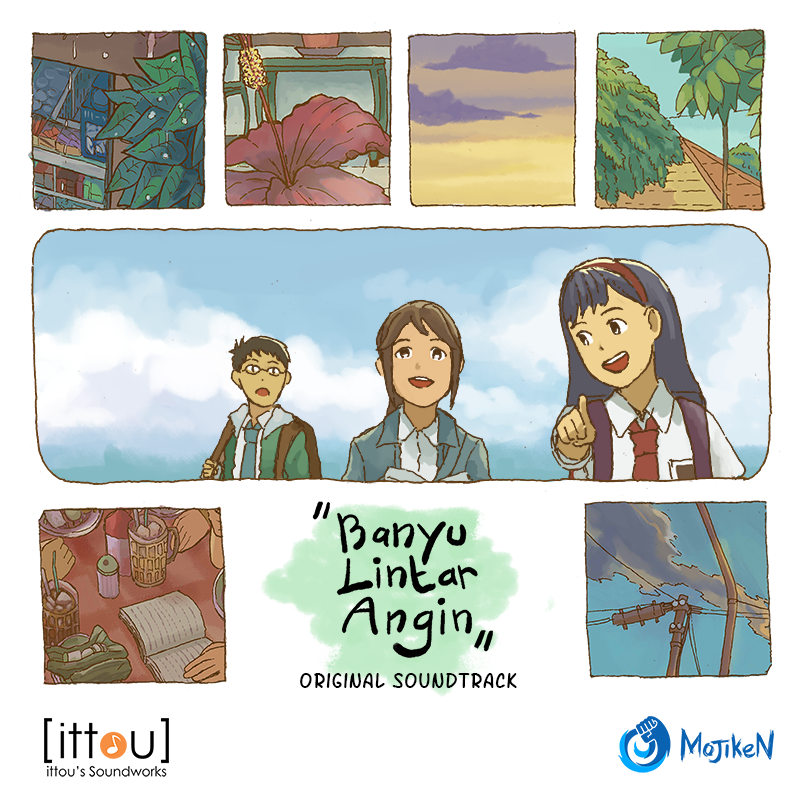 If you had any problem, don't hesitate to send us a message at contact@mojikenstudio.com :)

---
Art :
Dimas Novan D. - Tumblr / Twitter
Music :
Masdito Bachtiar / Ittou's Soundworks - Soundcloud

Download
Click download now to get access to the following files:
Banyu Lintar Angin - Illustration Series - Free ver.pdf
20 MB
Banyu Lintar Angin - Illustration Series - HD PNG.zip
80 MB
if you pay $3 USD or more
Banyu Lintar Angin - Illustration Series - HD ver.pdf
105 MB
if you pay $3 USD or more
Banyu Lintar Angin - Original Soundtrack -.zip
76 MB
if you pay $3 USD or more
Step by Step of Banyu Lintar Angin.pdf
108 MB
if you pay $3 USD or more